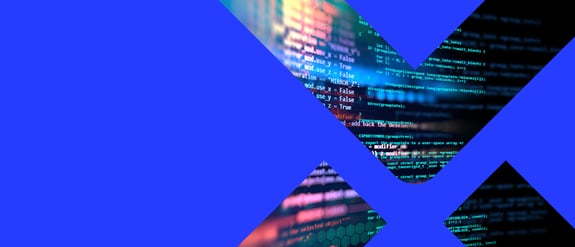 The PoDS system streamlines an operator's pre-paid provisioning process by enabling real-time provisioning upon first use, eliminating the need for pre-provisioning of pre-paid SIM cards prior to distribution to sales channels. This enhances HLR/HSS efficiency, leading to a reduction in license fees.
VAS-X PRODUCT | PoDS
PROVISIONING ON DEMAND SOLUTION
Why pay for inactive SIMs? Instead, align HLR/HSS license fee payments with revenue, as opposed to paying vendors for pre-provisioned SIM cards that may remain on sales channel shelves for months without use.
With this system, SIMs can be provisioned in real-time upon first use, replacing the temporary IMSI with a definitive IMSI and MSISDN, while establishing the IMSI/MSISDN pairing on the network element (HLR for 2G/3G, HSS for 4G).
PoDS (POINT OF DELIVERY SYSTEM) is an innovative technology platform that enables a variety of value-added services for the telecom industry. PoDS is designed to streamline and automate the entire content delivery process, from content creation and aggregation to distribution and billing. This technology platform offers numerous benefits to mobile network operators (MNOs) and content providers, including:
OPTIMISE NETWORK ELEMENT (HLR/HSS) CAPACITY: reduce your vendor licensing fees or postpone reaching the next payment tier.
SIMPLIFY LOGISTICS: eliminate the need for separate pre-paid and post-paid SIM card supply chains.
USE THE 'FIRST USE' MOMENT: Add customer value: customers can select their own MSISDN via a USSD menu and provide subscriber information for regulatory or marketing purposes.
FOR OPERATORS ROLLING OUT 4G NETWORKS: dynamically provision SIMs on the HSS when customers are in 4G coverage areas, instead of pre-provisioning the entire 2G/3G subscriber base on the HSS. This alignment allows your HSS license fees to be optimized with your 4G network rollout.
DOWNLOAD PoDS PRODUCT PROFILE