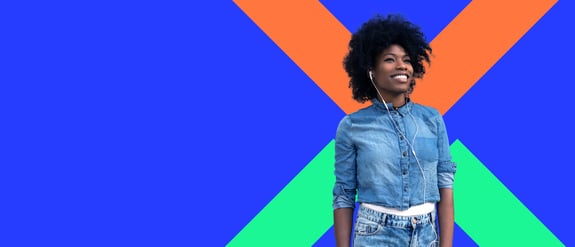 WELCOME TO

We provide OSS/BSS and Retail Value Management solutions to the telecommunications industry.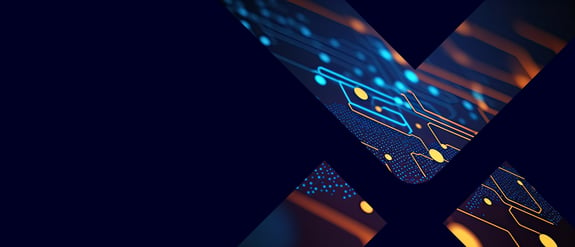 WHAT WE DO
We specialize in billing, customer management, real-time recharge, credit management, and provisioning on-demand system solutions for converged telcos and MVNOs.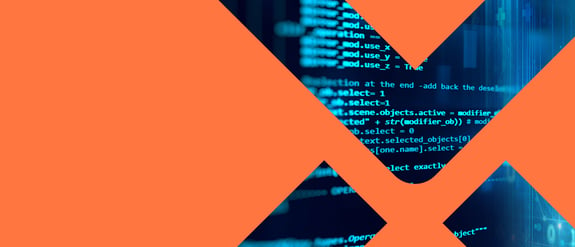 INNOVATIVE TECHNOLOGY
Our modular products can be deployed on the cloud and utilize cloud-native orchestration and auto-scaling technology.
REVENUE MANAGEMENT
VX-View is a highly sophisticated billing and customer care platform that is trusted by numerous Mobile Network Operators to manage millions of customers. In today's highly competitive telecoms environment, Communication Service Providers are constantly targeting new market segments with tailored products, deals, packages, and promotions, and the monetary realization of these product rollouts are largely dependent upon the back-end billing engine. VX-View is designed for these environments, to be flexible and easily adaptive, so that the billing and customer care system becomes the enabler for new revenue streams.
Read More
RETAIL VALUE MANAGEMENT
EVM WALLET MANAGEMENT
EVM is an enterprise-class, multi-channel, multi-service, multi-language multi-currency system, designed to facilitate the secure distribution and management of electronic value. It can be used to manage the distribution of prepaid value from airtime, electricity to tickets and more.

ERA VOUCHER MANAGEMENT
ERA is our tried and tested mobile prepaid airtime/voucher management system. The system is a proven and complete system for the management of the prepaid environment, seamlessly interfacing with 3rd party systems and providing an open, standardized, modular and flexible approach to prepaid BSS/OSS.
Read More
REAL TIME PROVISIONING
The PoDS system streamlines an operator's pre-paid provisioning process by enabling real-time provisioning upon first use, eliminating the need for pre-provisioning of pre-paid SIM cards prior to distribution to sales channels. This enhances HLR/HSS efficiency, leading to a reduction in license fees.
Read More
What Makes Us So Powerful
OUR FOCUS ON INNOVATION & CUSTOMER SUCCESS
Our experienced team of professionals are dedicated to providing tailored solutions to meet the unique needs of our customers. We are committed to delivering exceptional solutions that help our customers achieve their goals. Our focus on innovation and customer success has helped us become a trusted partner to our customers in the dynamic telecommunications industry.
SERVICE ADVANTAGE
Our employees have a unique and deep understanding of the telecommunications industry. We offer Centralised Managed Services with a Service Catalogue, enabling flexibility of service levels. Our services can be accessed from anywhere, making it easier for remote teams to collaborate and work together.
PRODUCT RANGE AND GLOBAL AFFILIATIONS
VAS-X is able to leverage over 250 best practices from our 22 sister companies and leverage the expertise of over 2,300 colleagues – these include expertise on the Cloud, TM Forum, Service Catalogue, ITIL, Artificial Intelligence and much more.
We are part of publicly listed Constellation Software, and 22 telecom businesses in Lumine group sharing best practice and know-how.
BESPOKE SOLUTIONS
VAS-X understands that there may not be off-the-shelf solutions that meet 100% of your requirements. Therefore, our broad range of development skills and competencies enables us to perform bespoke development projects to meet your unique business and technical needs.
We Are Driven By
CUSTOMER NEEDS & GOALS
1.5
M
SIMs Activated Via PoDs
25
M
SIMs activated per month
23
Years Operating in South Africa


Driving Innovation, Maximizing Value with our OSS/BSS and Retail Value Management Solutions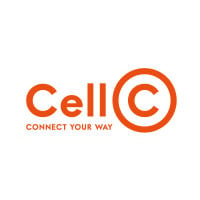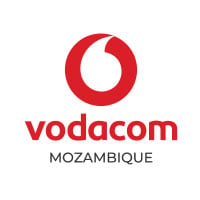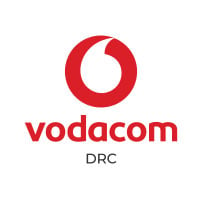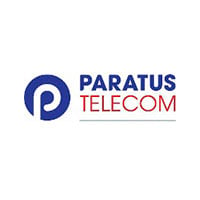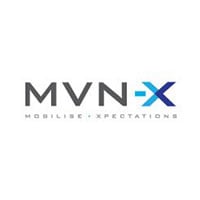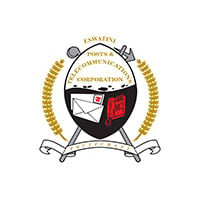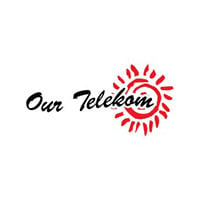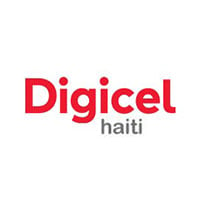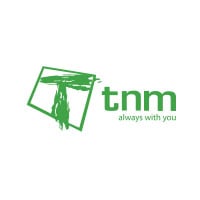 What our customers have to say
TESTIMONIALS
"I would like to praise VAS-X for the deployment of TOP OFFERS PRODUCT not only because of how smooth, efficient and noise-free it was but also because we didn't have any issues post-deployment. It was amazing and comforting for me to see the preparations done for this activity and I must say the team was also impressed. My humble gratitude for how quickly they have responded to this request."
"The ERA team has been accommodating, proactive, and very supportive in all aspects of the project thus far. Thank you for your dedication and professionalism."
Interested in our solutions and services?
Submit an enquiry via the button below and one of our consultants will be in touch shortly.